SOFTSCAPE
A softscape is the living element of a landscape. It adds beauty, shade, privacy and value toyour property.
Softscape includes annuals, perennials, shrubs, trees and lawns.
We can help you increating a landscape that is both beautiful and functional withthe proper placement of plants for your gaden space.
Lee's Landscaping Inc. offers a wide variety of softscape materials for both retail purchase and as part of our landscape installtion services. Professionally grown and state inspected, our living materials are all landscape grade and either grown on site or sourced from prestigous growers nationwide.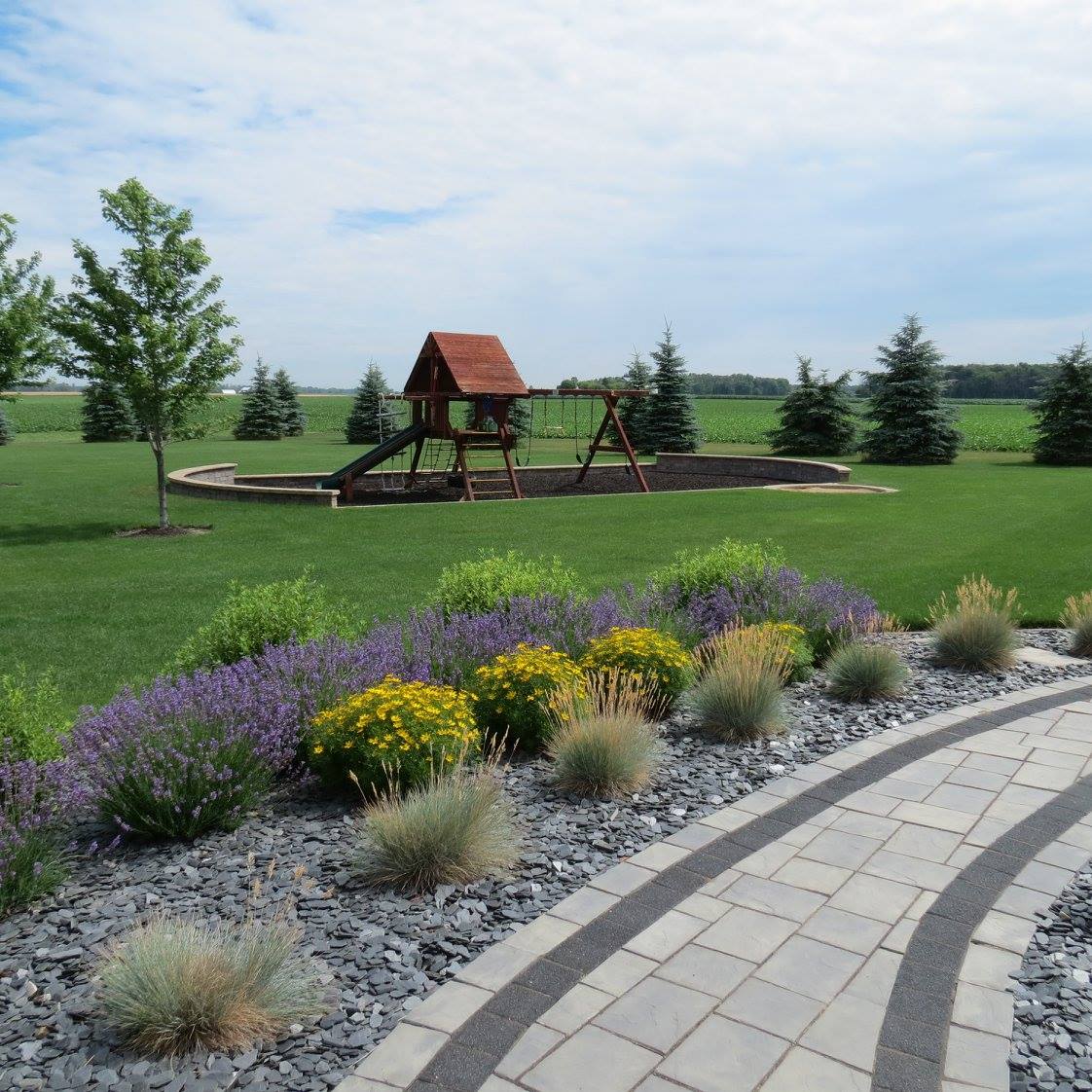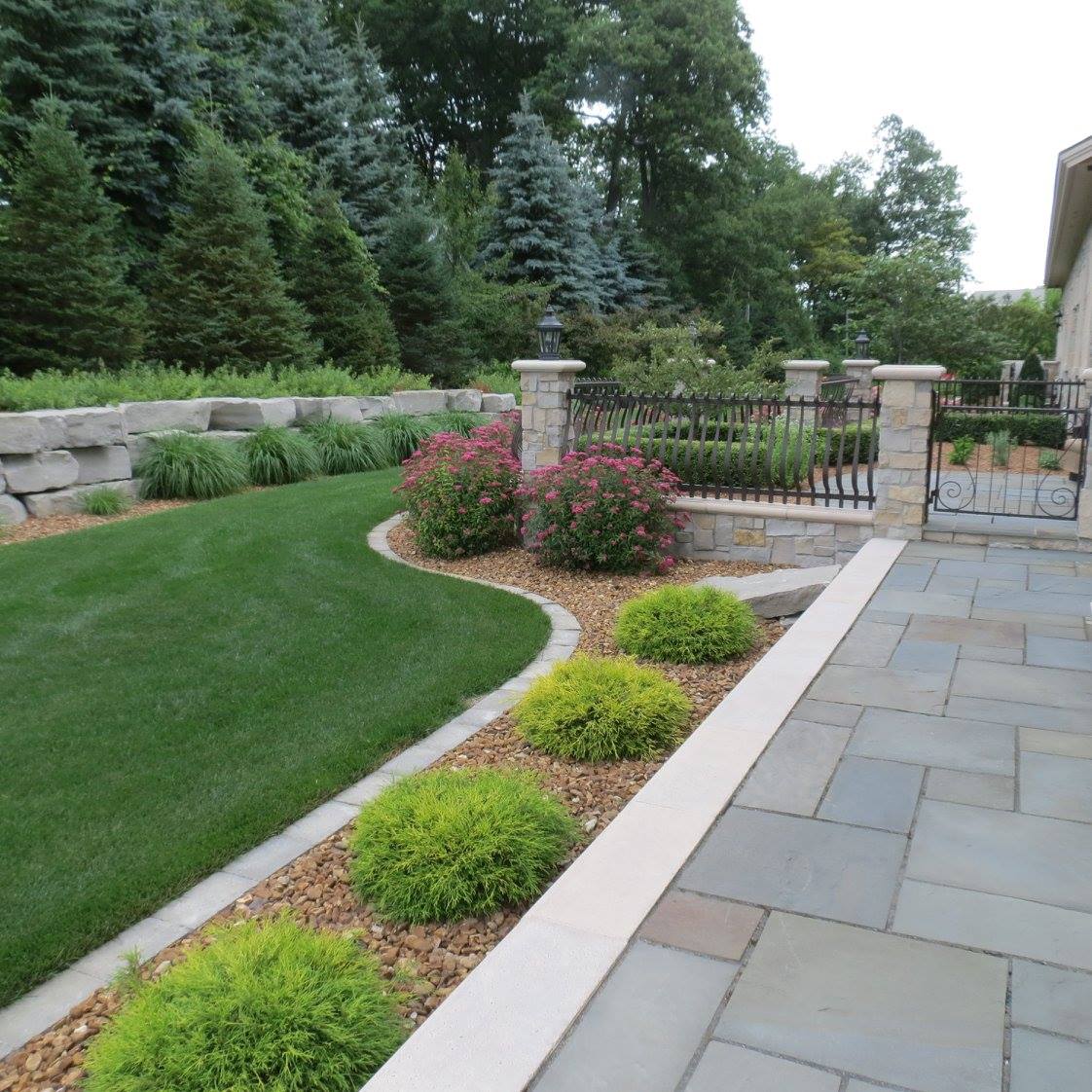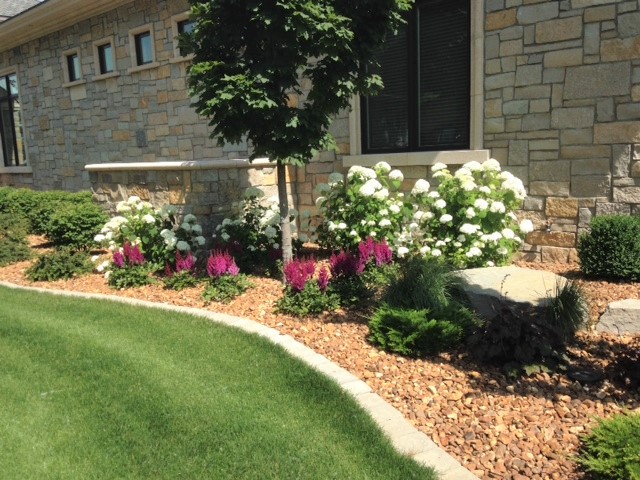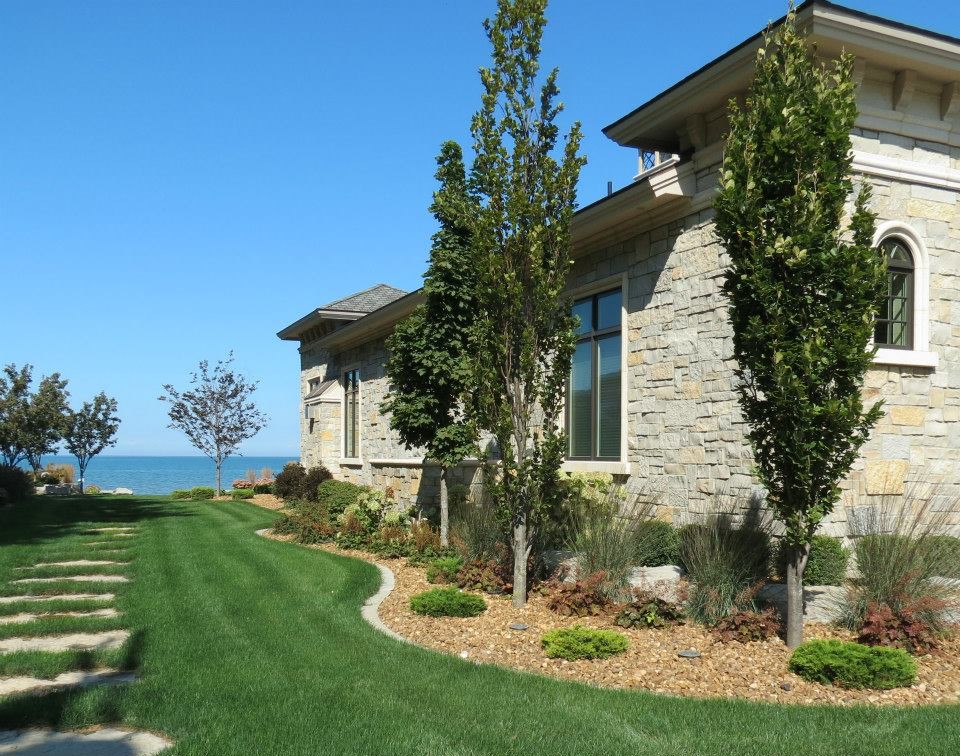 SOFTSCAPE:
Trees
Shade (potted and field grown sizes)
Flowering (potted and field grown sizes)
Evergreen (spruce, pine arborvitae - good for privace screening)
Ornamental
Shrubs
Deciduous (suitable for large hedges)
Flowering
Evergreen
Roses
Perennials
Ornamental Grasses
Annuals
Lawn Installation